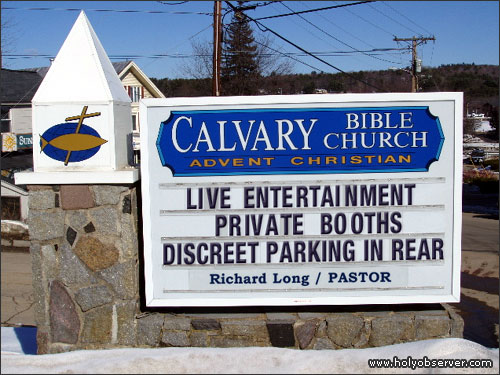 Over the course of the past several months, I've slowly formulated some basic thoughts on my beliefs and practices with the intent to publish them on this site. Each of the following posts will concisely explain what I believe and what I am passionate about. Each post will be labeled Beliefs and Practices.
Tentatively, there are 10 posts in all. I will try to post one each day for the next several days. Try to keep up.
As usual, I've tried to keep my thoughts down to a minimal amount. In this particular area, I could unleash upon you a thoughtful and wordy "mission statement" that would make Jerry Maguire proud. But, true to the format of this site, I will restrain myself and leave it where I've left it. For now. Feel free to weigh in on each of the following posts. You won't hurt my feelings.